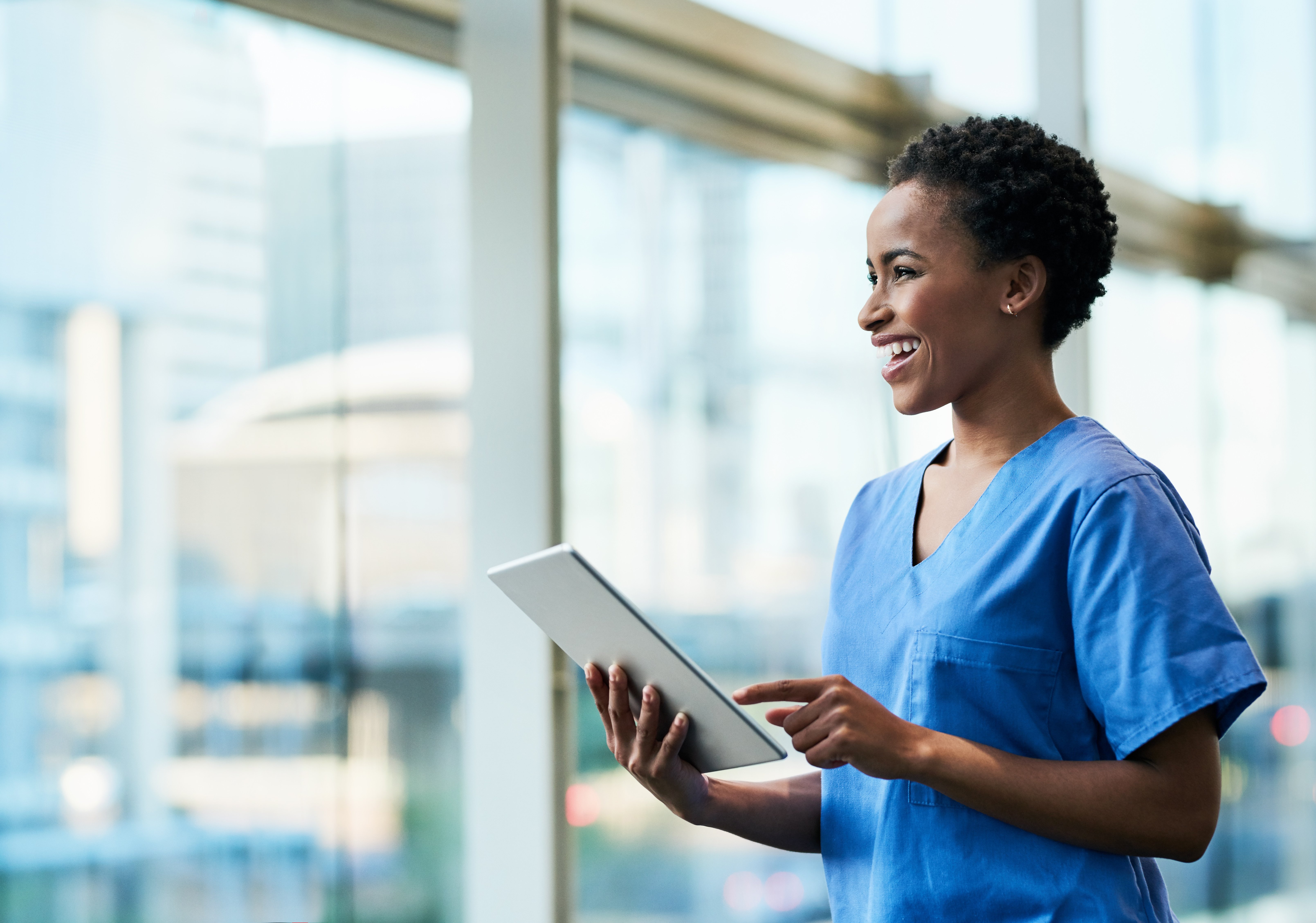 Over the past few years, the healthcare computing environment has changed dramatically. Driven as much by new opportunities for innovation as by security threats to data and operations, the pace of change is only likely to accelerate in the years ahead. Keeping up with these changes is no longer just an issue of ideal optimization, it's a matter of survival for many healthcare organizations whether they recognize the risk or not.
The front line for many clinics and hospitals has shifted in recent years to devices that often get the least attention. While much of the media focuses on exotic new medical devices and AI for diagnostics, a quiet revolution is happening on endpoint devices all over the healthcare network. From nursing station computers used to access EHR systems, to tables and mobile devices used by deliver Virtual Health services, Clinical Care endpoints represent some of the greatest opportunities and threats in HIT today.
Understanding the Challenges of Clinical Care Computing
When you review the professional dialog dominating HIT discussions today, you'll find a litany of challenges that involve endpoints. Some of the top issues keeping healthcare administrators up at night include:
Securing Patient Data. Protected Healthcare Information (PHI) is an overriding concern for HIT administrators. There are many ways data can be compromised and used by cyber criminals, from two-bit hackers looking to grab a hostage for ransomware, to foreign state actors siphoning up medical and financial data. The information held on HIT networks is a prime target for criminals.
Managing Interoperability. New systems and applications for generating, sharing and managing medical data seem to proliferate over night. Combined with increased network among healthcare organizations sharing data or outsourcing diagnostic services, it's a constant challenge to keep applications and devices working in concert across distributed networks.
Facilitating Authorized Access. While it's important to lock data down, a whole host of healthcare providers need continuous access to medical records and data, across a parade of devices, 24/7. One particular challenge unique to HIT is the number of users who might access records and data on the same computer all day long, such as a nursing workstation computer. Ensuring that only authorized users are able to access the right data at the right time is an enduring challenge, and a security nightmare, for network administrators.
Ensuring Uptime and Support. When network systems or endpoints go down, it's literally a matter of life and death. There's simply no room for the kind of IT support delays that are standard at most businesses. And yet, with the growing vulnerability to security threats, IT managers are faced with a greater number of issues and trouble tickets than ever before.
Clinical Care Management
These challenges simply can't be met in the way most IT organizations function. The stakes in healthcare are simply too high. To provide a smart and comprehensive solution, at Versatile we've developed a new practice that complements our unique ambulatory methodology, focused on servicing and supporting the devices necessary to support Critical Care Management.
Critical Care Management includes a small number of computing environments, including all endpoints and devices used to access and manage EHR systems. These included nursing stations, Telemedicine and Virtual Health devices, and healthcare administrative offices. These systems are among the most vulnerable to security breaches, as the overwhelming majority of ransomware and phishing attacks address these devices.