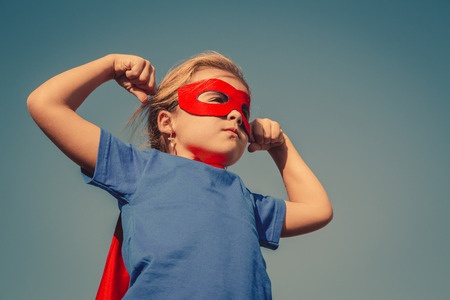 We're Looking for a Sr. Network Administrator/Engineer. Is it you? Read more to find out.
Continue Reading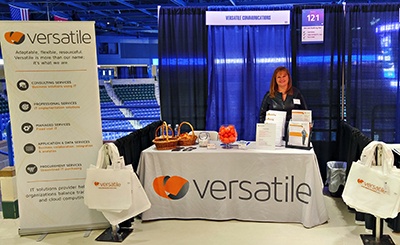 Versatile was on-hand at the UMass Lowell's Career Services and Cooperative Education Center on March 23, 2016 to promote full-time, co-op, and internship positions at the company.

Continue Reading

These aren't coffee-fetching gigs.
This is real life.
Almost everyone knows a college student or a veteran. Whether yours is a daughter, son, niece, nephew or next-door-neighbor, give them the upper edge by telling them about Versatile internships. Our interns get paid, earn college credit, and gain career-boosting experience while they work. Internships may even lead to permanent employment (yeah, we're open to that)!
Continue Reading