Announcing Versatile Healthcare Solutions!
"We are thrilled to have brought on many healthcare IT experts who have an established reputation in providing a strategic approach to solving complex healthcare IT challenges," said John Barker, CEO and Co-Founder of Versatile. "Versatile is now well-positioned to increase services capabilities for our current and future clients," he added. READ MORE>>
We're looking for rockstars!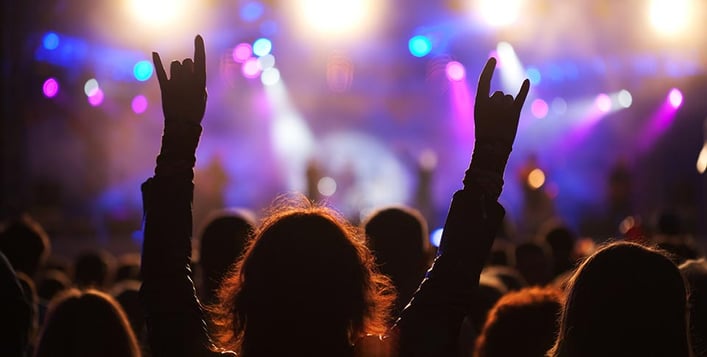 Versatile is GROWING and we are looking to expand our team.
Are you a strategic seller? Do you believe that dedication and drive can build a successful account base? If so, we want to talk to you! To learn more, visit our Careers page.
---
Our heads are in the cloud!
Our team recently acieved Microsoft Gold Partnership Status for Cloud Productivity and we are thrilled! This new status adds extra "oomph" to our robust Microsoft Hybid cloud and Office 365 practice. More importantly, it means that we're a cloud partner you can trust since we've achieved the highest and most consistent competency in Microsoft's cloud Technology.

---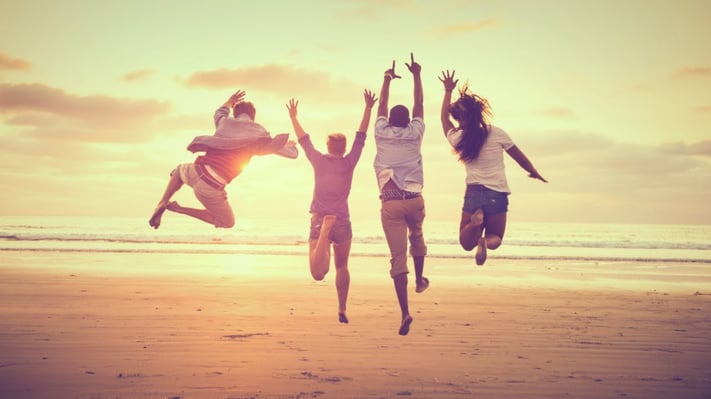 We love it when we get glowing feedback from our customers. We recently received this email about one of our inside sales reps. We couldn't be happier. Great job, Cinda!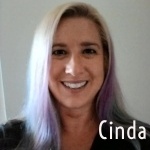 "[Cinda] is AWESOME to deal with. She has run in circles on a couple of orders that the department keeps changing their mind on and she stays really pleasant through all of it. Cinda is far and away the best rep I deal with, and I deal with plenty. She has made ordering equipment so much faster and easier for me. If you get a chance and feel like it just tell her that she is appreciated very much here. By all of us here who interact with her." Director of Desktop Services (Government State Agency)