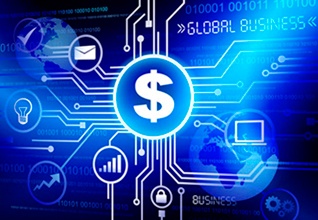 According to the IDC FutureScape, Worldwide Datacenter 2016 Predictions, by the end of 2016, 50% of organizations will demand payment models based on usage for major IT and data center investments.
Instead of servers, storage, and data centers, think ITC: Information Technology Consumption. It's the new way organizations are doing business, and they are getting more done with less.
In this 45 minute webinar, brought to you by Versatile and HPE Financial Services, we will demonstrate how to meet the challenges of a new era of business disruption and explain how you can transform your IT acquisition strategy to meet those challenges. Learn why the old rules no longer apply, and what you can do to keep up!