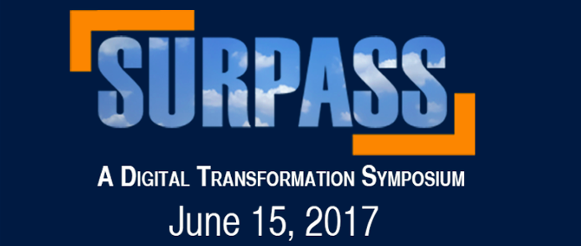 At SURPASS, you'll connect with Versatile technologists and consultants, industry experts, solution partners and like-minded IT leaders for education, inspiration, collaboration and more. The event will serve as a launchpad for you to start considering—or continue honing—your digital transformation strategy. We're thinking about your organization's future and want to make sure you are too!
---

Keynote Speaker, Brian Solis
Brian Solis is a dynamic and engaging speaker with an extensive portfolio of topics that cover business leadership and transformation, disruptive technology, connected consumerism, and the evolution of the digital lifestyle in culture and society. Having studied and influenced the effects of emerging technology on business, marketing, and culture, Solis helps executives better understand the relationship between the evolution of technology and its impact on business.

Bourbon Tasting With

Gary Crunkleton
Learn the why and how of bourbon! Renowned master mixologist, Gary Crunkleton, owner of Chapel Hill's The Crunkleton, will lead you through a unique bourbon tasting that explores the various grains from which bourbons are made. You'll get to savor the effects of grain mash bills that have been transformed into bourbon. You'll taste three traditional, three wheated, and three high rye bourbons as Crunkleton teaches you how to discern the flavors of each.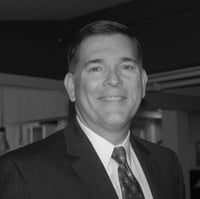 Moderated Panel with Dave Christianson



Dave Christianson, Jr., Sr. VP, Versatile Services Organization, will guide an open conversation about digital transformation among industry experts, technologists, and clients. Learn how other organizations are considering—or making—changes to ensure they meet or exceed customer expectations with technology.
---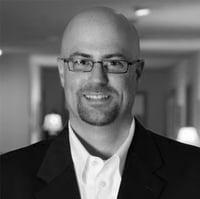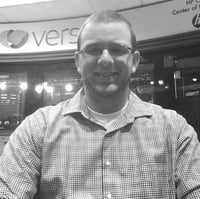 Pre-Session: Why Office 365? How Do I Get There?
Our symposium kicks off with an informative session with Versatile's VP of Application Services, Jeff Forsyth and Greg Marts, Versatile's Cloud Engineer & Microsoft Solution Lead, who will lead a captivating and informative presentation on ways to leverage Microsoft Office 365.Learn why Office 365 makes sense for your business and how to get the most out of your investment. Learn how to get "anytime, anywhere" access to emails, documents, contacts, and calendars on any device; and how to start planning your move to Office 365. Part strategy, part technology, you won't want to miss this information session on Microsoft Office 365.