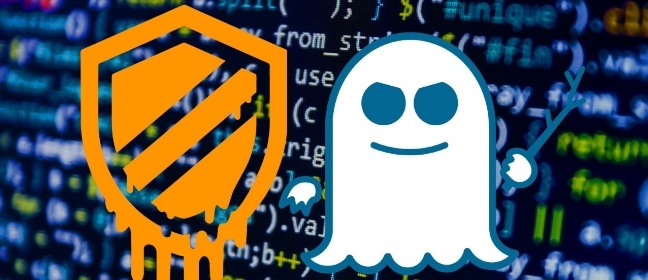 This past week's news regarding security vulnerabilities in modern processors, known as Spectre and Meltdown, has made many technologist and business owners feel on edge and wondering, "How do I tackle this issue?"
We Can Help
As a technology solutions provider, we understand your concerns. We know that the security of your own technology, your customers, and safety of everyone's data is critical to your business. That's why we're here to help.
The Versatile technical team is educated on the remediation steps. We can:
Help you identify which servers in your own infrastructure might be affected.

Assist where needed to protect your assets.
Assistance is Just a Click Away
If you have a server support contract with Versatile, the steps to resolve and remediate your systems is covered with your contract. If you do not have a contract with us and need help, we can provide an affordable solution to support your organization!
Our experienced Managed Services team that can provide you with a server support fee on a per hour/device rate. We can work to provide an affordable solution to assist and or augment your team, depending on how many devices you have and how old they are.
---
Public Manufacturing Statements
Here is a list of public statements from some of our key manufacturer partners: