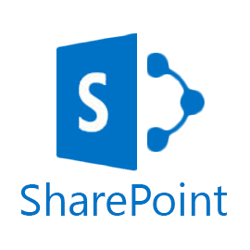 Are you wondering if you're getting the most out of your current SharePoint investment? Find out how healthy your SharePoint environment is while it's up and running. Proactive monitoring saves time and money for your IT department. Sign up today!
WHAT DO WE DO IN A HEALTH CHECK?
1. Collect data about your SharePoint system.
2. Analyze the data.
3. Recommend steps to optimize your investment.
WHAT DO YOU GET?
A detailed findings report and action plan that provide a road map to drive you where you want to go.
HOW DO YOU GET STARTED?
Sign up today for a "no cost, no obligation" discovery meeting!