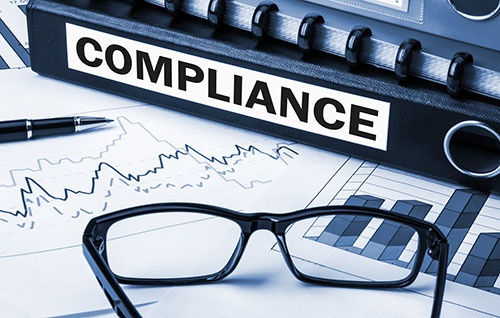 As CIO, IT Director, or Security Specialist you already know that vulnerabilities on your network are targets for exploitation. What about industry compliance? Keeping up with security concerns is a never-ending process. Are you doing enough? Have you addressed all the pain points? IS your network secure?
If you have any of these or other related questions, you won't want to miss this FREE VGo* Roundtable on Security! This event is the perfect opportunity to discuss network security concerns with other knights and defenders of security and compliance in a small group setting led by a Versatile moderator. Lunch is included. This event is limited to 12 seats, so be sure to grab yours today!
Wednesday June 22,
12:00 PM - 1:30 PM
Penny Cluse Cafe
169 Cherry Street, Burlington VT 05402

This is a non-sales, non-sponsored, no-pressure, invitation-only event!
Participation is limited to CIOs, IT Directors, or Security Specialists and their invited guests.
---
*What is VGo?
VGo is an ongoing event series for IT professionals wanting to keep up with current and emerging IT trends. You'll find networking opportunities, tech talks, and other IT events designed to help you stay current on the latest developments in the IT industry. VGo is brought to you by Versatile, helping organizations find the right balance between cloud and traditional IT computing.