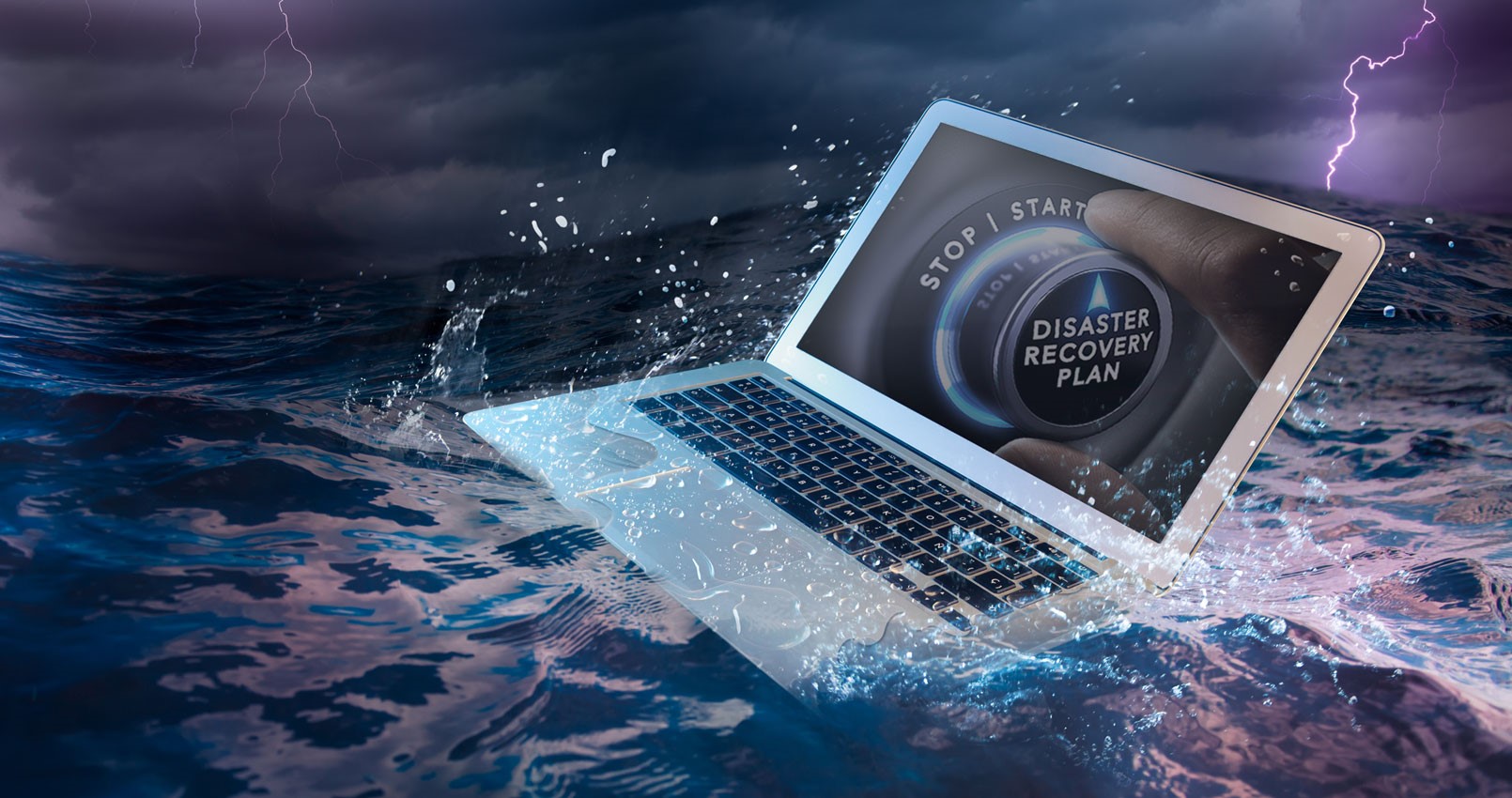 The term "disaster recovery" or "DR" has been kicking around the world of IT for decades and yet, it still has many different meanings. Some people think it means getting your data center up and running quickly after something bad happens. Others look at it as figuring out a way to keep things running until you can get back to your data center after something bad happens. Disaster Recovery can also mean getting your organization ready so that when something bad happens, your IT team is prepared.
The common thread in disaster recovery is this: something bad. That something bad can range from a natural disaster to a cyberattack or even just a plumbing issue that wreaks havoc in your office. By implementing a cohesive disaster recovery plan backed up with the right technology, you can ensure your organization maintains steady-state operations when something bad happens.
Hyperconverged Infrastructure Helps Disaster Recovery
Hyperconverged Infrastructure (HCI) solutions provide new opportunities for more cost-effective disaster recovery by combining slimmed-down hardware and greater operational improvements. Hyperconverged systems are probably best known for their use as platforms hosting virtual machines, but did you know it can also be an ideal platform for the backup and disaster recovery process?
For most IT professionals, implementing disaster recovery has meant installing redundant equipment at the backup site, meaning you must incur the expense of secondary storage arrays and standby servers for fast recovery. Hyperconverged systems are implemented across multiple servers or nodes that combine storage, server and virtualization into a single, scale-out solution. This enables IT departments to grow the infrastructure a single node at a time and allows workloads to be distributed across nodes, which allows for faster recovery in the event of hardware failure. Applications are also spread across a cluster of nodes, with individual node or device failure managed through the hyperconverged infrastructure software.
HPE SimpliVity – Built-In Backup and Disaster Recovery
When preparing your organization for disaster recovery, it is critical to start by simplifying your IT environment so there are less moving parts that can fail, need to be recovered or diagnosed and tested. HPE Simplivity combines your IT infrastructure and data services into a single, integrated all-flash solution that eliminates the need for third-party data protection. SimpliVity includes advanced data services that can provide the functionality of up to 10 different data centers in a single product. This will reduce the number of devices that occupy space in your data center and numerous interfaces that occupy administrative time. When it comes to disaster recovery, HPE SimpliVity doesn't require specialists to manage storage or maintain backups, making it easier to recover your data when something bad happens.
Data Protection Across All VMs
Every minute data is unavailable in an organization equates to lost money and productivity for the business, so the restoration of that data is critical. SimpliVity maintains data as soon as it is created in a deduplicated and compressed state, which occurs once and is maintained throughout the life of every VM and all backups. Duplicate data never needs to be created or stored, meaning more efficiencies can be realized, including the ability to restore a VM backup in a few seconds.
Ensuring that all your data is properly protected is one of the biggest challenges of any disaster recovery plan. Missed backups or a new VM that is not properly configured with the backup system can result in significant loss of your data. HPE SimpliVity protects all your VMs by converging the hypervisor, storage and data protection devices into one management device. Automated backups are managed through policies, making it easy to create or change data protection of all your VMs across multiple data centers in just a few minutes and ensuring your new VMs obtain a default protection level.
Conclusion
Implementing a disaster recovery plan can be a daunting task but is essential to the survival of your organization and your data. IT organizations need to continually rethink their data protection and disaster recovery strategies to meet the increasingly stringent data and application availability requirements while also finding ways to simplify their IT environment. Hyperconverged systems, like HPE SimpliVity, offer a real opportunity to simplify and improve data protection results, enable better IT operations and reduce labor related to backup and disaster recovery.
Versatile's IT Consulting Services provide a proactive approach by anticipating future requirements and focusing on the intersection of your business problems and your IT. As an HPE Platinum Partner, we are strategically positioned to help you implement hyperconverged infrastructure solutions that can help you with your disaster recovery plan before something bad happens.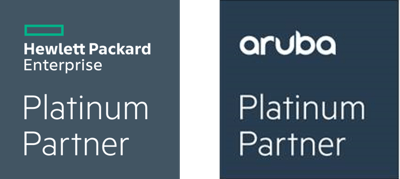 Learn more about SimpliVity Rapid DR