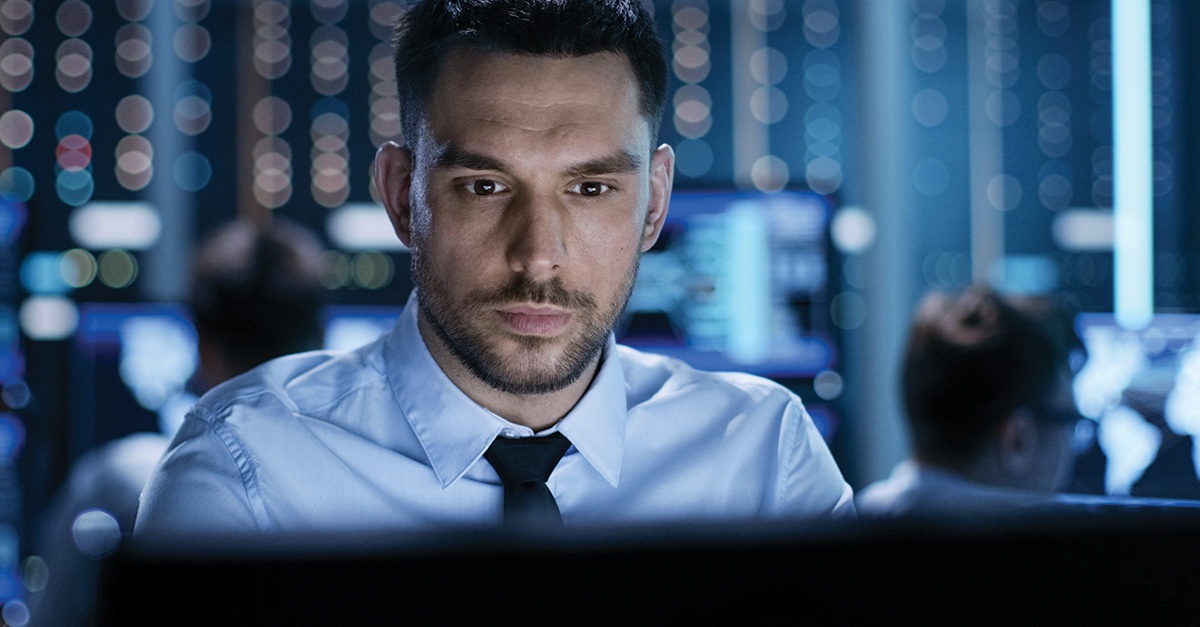 In recent years, data breaches have run rampant across compute environments and printing devices alike. From government agencies to healthcare facilities, professional hackers are eyeing your infrastructure as a potential striking point.
Unfortunately, not all organizations have remained vigilant to thieves lurking about their endpoints and devices. Some 23% of companies fail to seclude visual information in the event of a network hijack.1
Advancements in print security technology have helped counteract the ongoing threats. New tools from the world's leading IT vendors are engineered to monitor networks for malicious firmware and malware, not to mention unauthorized users attempting to penetrate devices and endpoints.
Solving the Security Puzzle
Dependable print security has fast evolved into a necessity for today's hospitals, banks, educational institutions, and other businesses. In fact, 33% of these organizations plan to invest in vendor contracts for print security by 2019.2 That's because leading solutions address all facets of safeguarding visual and in-transit data from outside intruders.
For instance, printers equipped with HP Sure Start provide a sturdy defense against BIOS corruption by lending self-healing capabilities and initiating a system reboot. The HP Secure Whitelisting feature ensures only safe firmware can be installed into your system. And HP Runtime Intrusion Detection effectively monitors devices for harmful malware code.
Why are these tools critical to any IT-based organization?
Identity security. A successful intrusion can prove catastrophic to a company's ability to secure the identities and other confidential information of both customers and employees.
Information protection. From inpatient medical records to financial reports and even academic research, an unsecured print environment can compromise highly sensitive information.
Irreparable damages. The aftermath of a serious attack can result in costly lawsuits, compliance infractions, and tarnished industry reputations.
Versatile can help you deploy secure devices throughout your organization and help you protect all your endpoints. We offer a full suite of Managed and Professional Services designed to keep your IT assets secure and fully functional.
Our team of procurement professionals can help you manage the lifecycle of your IT assets. As an HP Gold Partner, we can help you enhance protection against print network intruders. Sign up for a free consultation or contact us at 877.217.3397.
1 Spiceworks survey of 309 IT decision-makers in North America, EMEA, and APAC, on behalf of HP, found only 23% of respondents included data protection as a security practice with their print fleet. Nov 2016.
2 IDC, "Market Analysis Perspective (MAP) on the US Office Print Market 2016," Aug 2016.
The information contained herein is subject to change without notice. The only warranties for HP products and services are set forth in the express warranty statements accompanying such products and services. Nothing herein should be construed as constituting an additional warranty. HP shall not be liable for technical or editorial errors or omissions contained herein.
© 2018 Versatile. All Rights Reserved.