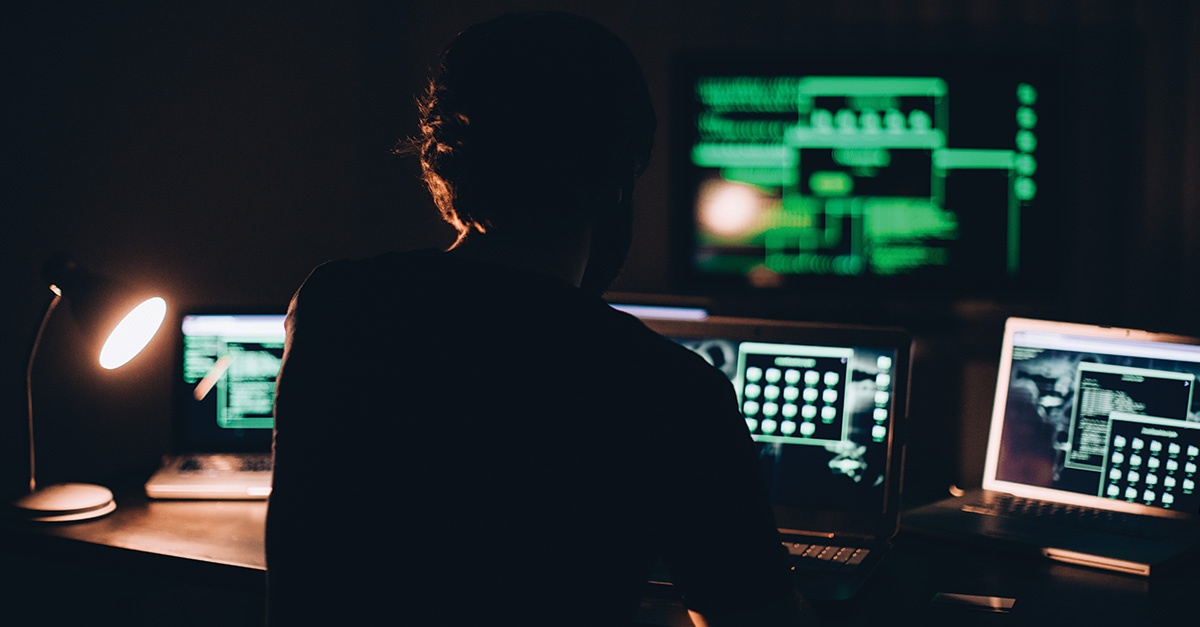 Without quality data security, the integrity of any organization becomes woefully at risk. Danger may be lurking in devices that many organizations overlook: printing and imaging devices.
In 2016, a mere 16% of corporations believed their printers were susceptible to harmful network breaches.1 As a result, print-related hacking underwent a sharp increase, as hospital records, academic research, and financial intelligence have been compromised with grave regularity.
However, cutting-edge printing solutions offer advanced biometrics, privacy screens, firmware verification, and BIOS cleaning to help prevent data breaches that may lead to identity thefts and compliance violations. Versatile can help organizations shore up their data protection strategies by deploying the world's safest printing products from HP.2 We offer a full suite of Managed and Professional Services designed to keep your IT assets, including your data, secure and fully functional.
Disarming Modern Data Thieves
Data protection requires constant vigilance and rethinking. Hackers don't rely on the same old techniques, and neither should you. As organizations have improved their defense of the perimeter, hackers discovered loopholes in printing and imaging devices and networks. In 2016, 91% of visual hacking bids succeeded, with 11% performed at the output bin.3
However, modern, secure printing and imaging devices from HP are engineered to combat hacking attempts with features such as:
BIOS protection. HP Sure Start identifies vicious malware attacks and swiftly notify IT personnel. Healthy BIOS is restored and a safe system reboot is initiated.
Nonstop system monitoring. HP Runtime Intrusion Detection probes for suspicious code and promptly alerts a self-healing BIOS mechanism.
Whitelisting functionality. HP Secure Whitelisting performs validations of firmware system files to ensure authenticity. In the event of a failure, the device is rebooted and the harmful malware is rejected.
Versatile has a team of procurement professionals that can help you manage the lifecycle of your IT assets. As an HP Gold Partner, we can help you enhance protection against print network intruders. Sign up for a free consultation or contact us at 877.217.3397.
1 Spiceworks survey of 309 IT decision-makers in North America, EMEA, and APAC, on behalf of HP, Nov 2016.
2 Based on HP review of 2016 published security features of competitive in-class printers. Only HP offers a combination of security features that can monitor to detect and automatically stop an attack then self-validate software integrity in a reboot. For a list of printers, visit: www.hp.com/go/PrintersThatProtect. For more information: www.hp.com/go/printersecurityclaims.
3 Average based on global trials conducted by Ponemon Institute during the "Visual Hacking Experiment," 2015, and the "Global Visual Hacking Experiment, August 2016."
The information contained herein is subject to change without notice. The only warranties for HP products and services are setforth in the express warranty statements accompanying such products and services. Nothing herein should be construed as constituting an additional warranty. HP shall not be liable for technical or editorial errors or omissions contained herein.
© 2018 Versatile. All Rights Reserved