Last week, we hosted our third annual Gone Fishin' event, and once again our trip out on the ocean went quite swimmingly!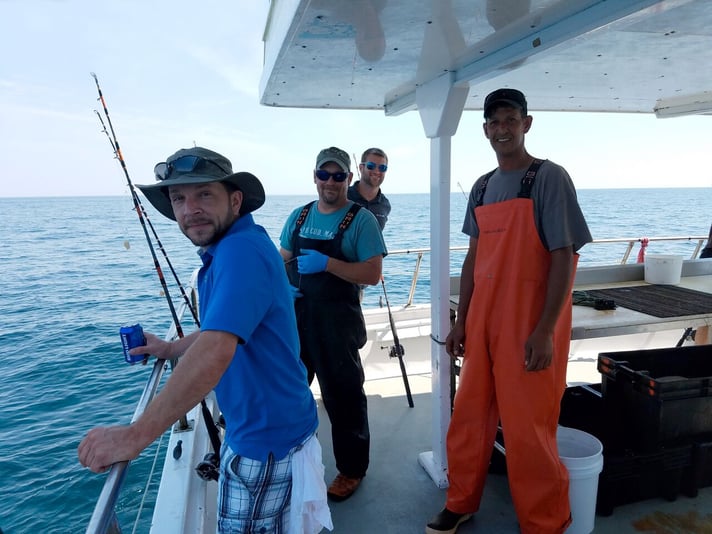 The weather and the water couldn't have been better and we, as a group, caught a little over 50 pounds of fish and everyone was able to take some home.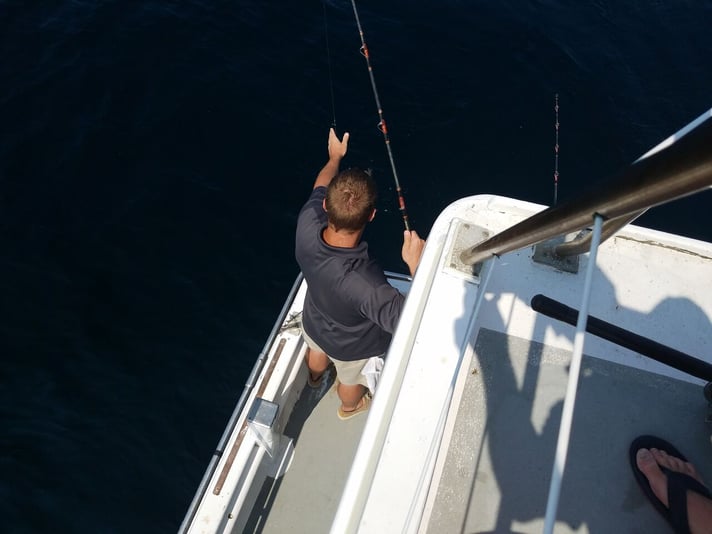 The biggest catch of the day went to one of our guest's daughter, Lainey, who went home with a $50 gift card (which is like $50,000 to a 9 yr old!).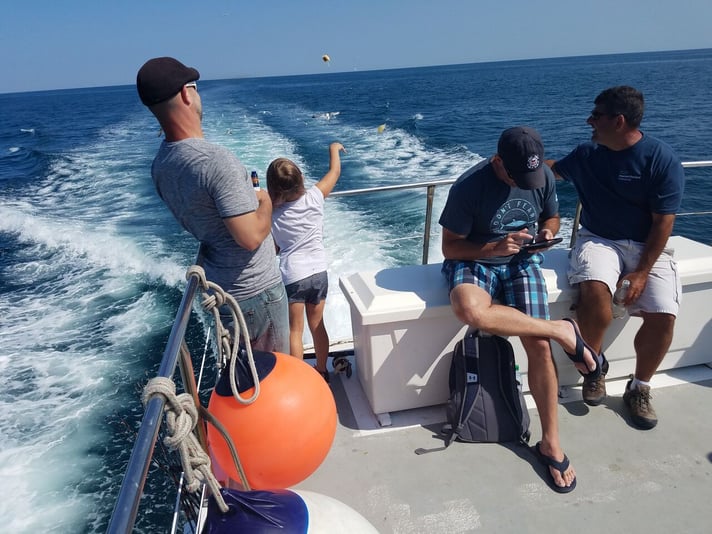 No one got sick this year, and that also needs to be considered a win!
Don't miss upcoming premium events! Sign up now to receive ongoing updates that will help you do your job better!
---
Thank you to our sponsors!

---