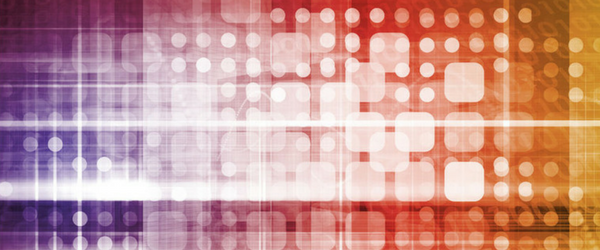 This blog post is part 1 of a 3-part series on Digital Transformation.
Digital transformation is a huge buzzword in business right now, and with good reason.
According to Brian Solis, considered one of the most important thought leaders of our time and award-winning author of X: The Experience When Business Meets Design and WTF (What's the Future of Business?): Changing the Way Businesses Create Experiences, digital transformation means:
"...the realignment of, or new investment in, technology, business models, and processes to drive new value for customers and employees and more effectively compete in an ever-changing digital economy."
Digital Transformation Isn't an Option
Today's customers are not only increasingly comfortable in the world of digital, they're savvy and demanding. They want efficiency, flexibility, and ease-of-use from any device. They want their needs met without wading through mountains of obstacles or jumping through hoops.
They want to use their phones for anything and everything: product research, purchases, inquiries, complaints, etc. They expect free Wi-Fi to be ubiquitous and free. They want to attach their personal devices to any organization's wireless network.
You can't do it without a solid cloud strategy.
Digital Transformation is Here and Now
If you want to retain and attract customers, digital transformation needs to be a critical part of your strategic IT planning. It means your organization is looking closely at customer behavior and overhauling how it can do things better. It means you're not only meeting customer demand; it means you're exceeding customer expectations.
If not? You risk losing a customer with a single swipe.
The world of digital transformation isn't coming; it's here. if your organization doesn't adapt, it will be left behind. This short video captures the point perfectly: Adapt or Die: Why Change is the Future of Business.
If you're ready to start a conversation about your hybrid cloud, networking, security, mobility, or data center strategies, we're here for you. To get started, fill out this simple form and let us know how we can help your organization start thinking about its digital transformation: