There's little question that technology drives an organization. And the technology that's most critical to everyday operations are the PCs that support workforce productivity and workflows.
Yet there's a large capital expense (CapEx) associated with hardware purchases, along with the ongoing management and maintenance of devices. There's a cost to innovation too. As organization initiatives shift, the need for PCs to support new technology becomes essential rather than discretionary. Mission-critical IT initiatives like cloud, mobile and big data require best-of-breed hardware that has the processing power, storage capacity and security protections to keep pace.
Turn PC CapEx into an OpEx advantage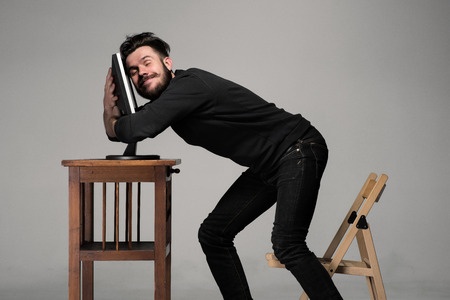 Using a "tried-and-true" procurement model, a $1,000 desktop PC could cost an organization as much as $15,000 annually over a three-year life span. Likewise, a 10-person organization that upgrades its PCs every three years will likely spend $120,000 on the management of those PCs.
Now there's a new way to optimize your IT budget, and it's called "PC-as-a-Service." It provides a way to equip your workforce with PCs that deliver more value with less expense. Learn how with our new ebook, "10 Ways to Leverage PC-As-a-Service to Save Money." You'll learn how to maximize your budget, minimize ongoing maintenance costs, fend off obsolescence, and more!